"Place and role of information professionals in major French companies" - November 2010 issue


HR offers to hand over its expertise and know-how by the way of training & coaching. Seven new modules have been added recently, bringing to ten its range of training modules covering the fields of: Internet search; information monitoring and competitive intelligence; information management. Please visit the relevant heading:
"Training & coaching"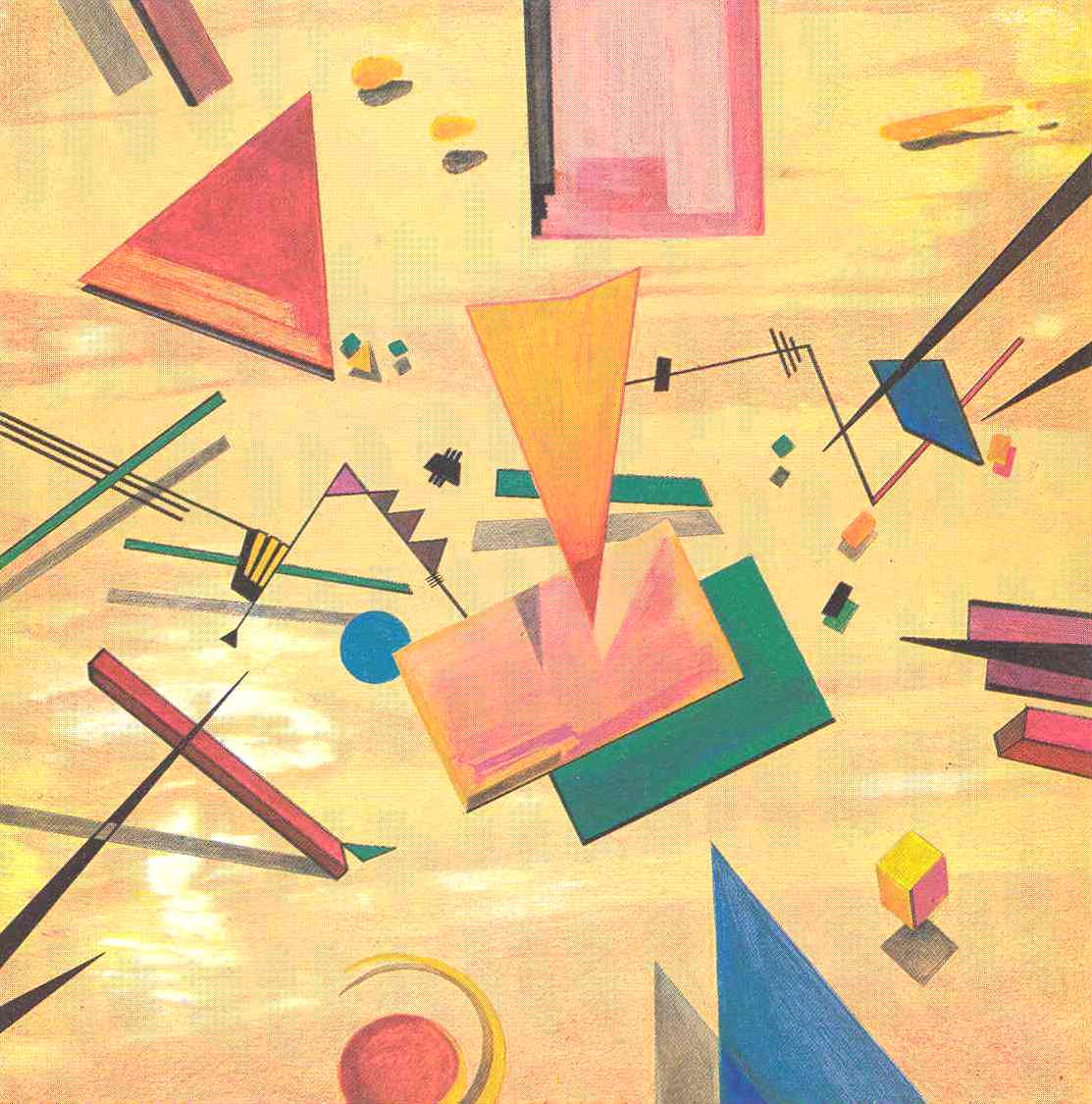 - Information is the ground of your decisions -
A rational decision, goal oriented and driven by efficiency cannot be designed without information.
- Our business: secure your decisions -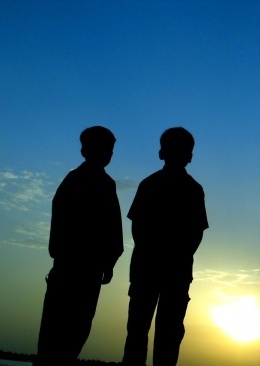 Histen Riller's (HR) business is to bring
assistance to the decision-making process
by
collecting, processing, adding value
to open source information from
all over the world.
- Superabundant and difficult to manage -
Information does not necessarily represent a support for
decision-making
. Internet is a good illustration, where accurate information is deeply burried in a
huge amount of unstructured information.
- Information for decision-making -
Decision-making information
, raw material for the decision-making process, is at the same time a tool which will help driving the process itself.
It is characterized by:
-> accuracy with respect to initial request;
-> reliability which is precisely assessed;
-> presentation which increases its efficiency.
- Expertise to ensure your actions and make your development sustainable -
In
thirty years of practice and experience
, HR has gained
complete control of the process generating and managing decision-making information
.
->
From providing abstracts and content for
documentary databases
to
achieving highly technological
states of the art
,
->
from
monitoring and anticipating regulation
to
implementing
corporate sustainable development processes
,
HR
products and services
meet the very specifications of
efficient decision-making information.
Reinforced in this way, your decision-making process will lead with clear visibility actions bringing lasting results, well adapted to the context and the situation
.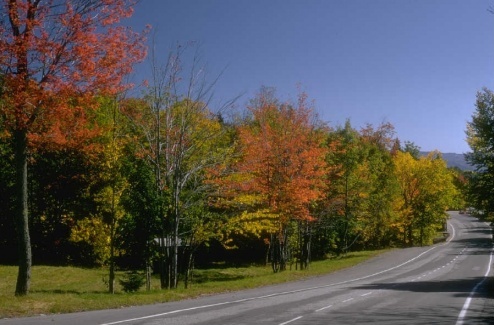 Key success factors for implementing new roles and organisation for information professionals
Communication presented by Henri Stiller, CEO of HR, based on the experience gathered by the series of studies "The information management function in large French companies", the analysis of the professional literature and a benchmarking study carried out for the Ministry of Defence in 2012. This presentation - Henri Stiller's third on this conference - met a real interest, and will soon be followed by an article in the professional journal "Business Information Review".
The manifestation of watch and information monitoring/Competitive Intelligence specialists was hosted this year by INIST, in Nancy.
It was the occasion for Henry Stiller, CEO of HR, to present a conference entitled " Towards a new governance for access to strategic information". A survey on processes and organizations in companies for the management of information, information monitoring and Competitive Intelligence, based on testimonies of professionals specially met for this analysis, and the experience capitalized by HR over several decades.